Welcome to Ekta Cosmetics
Charismatic Leaders in the Cosmetic Industry Since, 2005
Currently representing a niche bouquet of avantgarde, innovative, result oriented, premium and luxury brands in professional Make Up & Skincare Industry.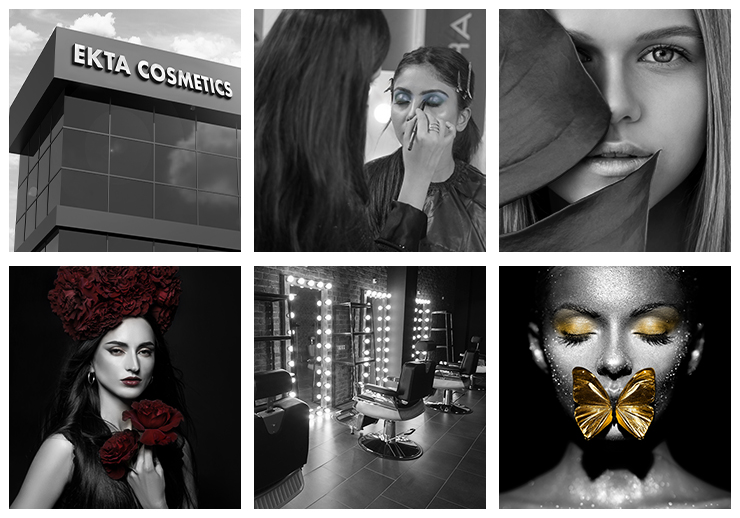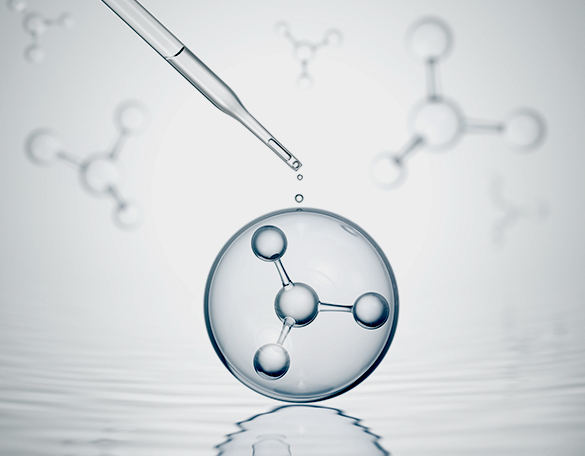 Our 'Partner' Philosophy
It is our quest to add value to our brand partner's businesses by creating winning business models.
Our Commitment
We strive to build 'True Partnerships' which bring long-term and sustained success opportunities.