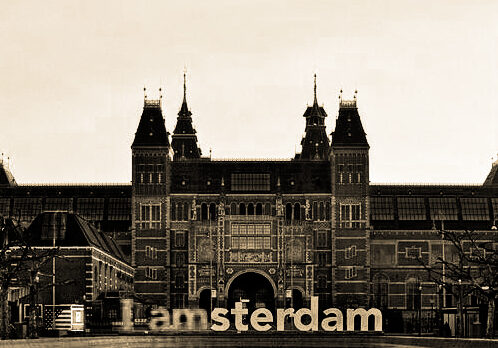 Founded by one of the first Makeup Artists, Wil van 't Hek in the 80's, Make-up Studio Amsterdam has given birth to some of the most successful Makeup artists globally. With a presence in 80+ countries across the world, Make-up studio is without a doubt the relied upon and preferred brand by the top make-up artists in India.
Make-up studio was strategically launched in India by Ekta around 15 years ago with the aim of empowering professionals and artists in India and widening their horizons. With an elaborate assortment of multi purpose high quality products and an infinite color palette, Make-up studio's premium products are constantly in demand.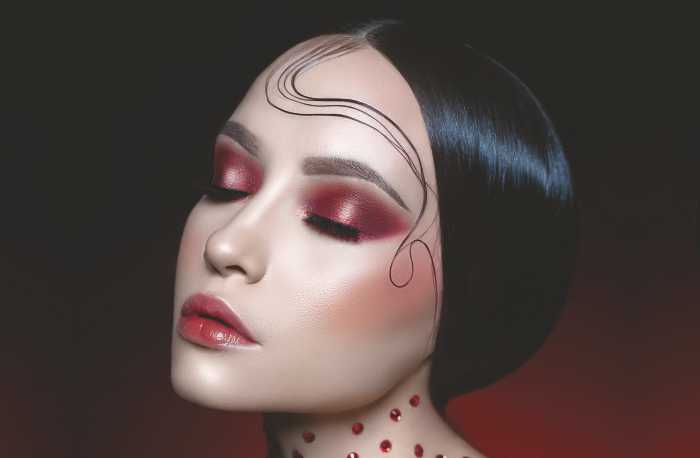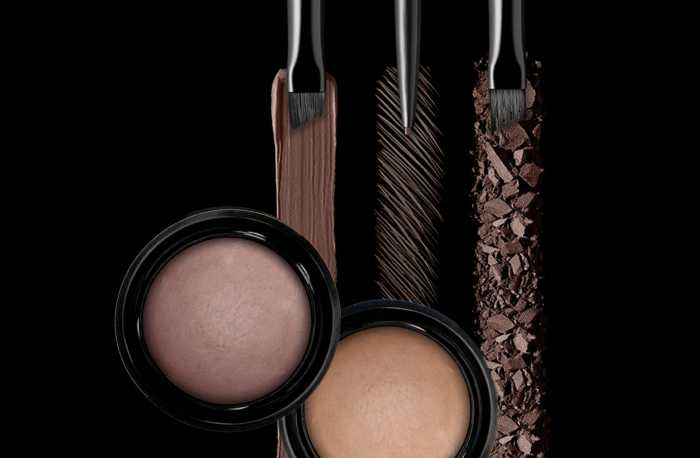 With over a decade of operations in India, Make-up Studio continues to thrive with multi pronged growth opportunities being laid out for the brand in all spheres of e-commerce, education and innovation.