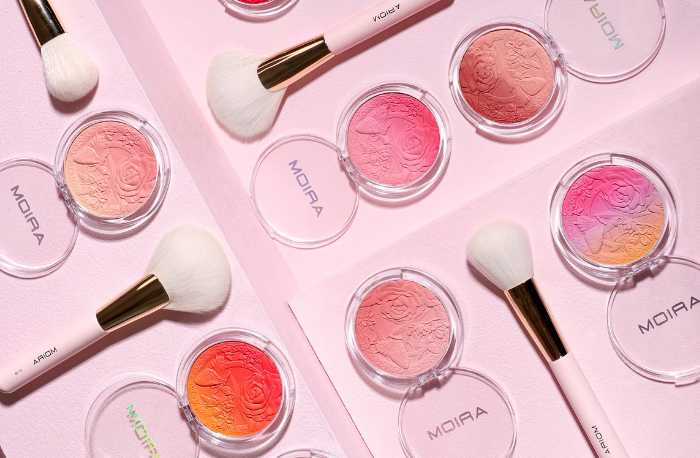 Launched in 2022, Moira Beauty is an inclusive, high caliber cosmetics brand that looks to highlight and enhance the beauty within. Founded in 2015, in the heart of Hollywood and LA, Moira offers luxurious textures, true to life shades and superior application, all without the traditional beauty mark-ups.
With a vision to empower women to take control of their own destiny, Moira's products are ideal for the urban woman who is always on the go. Crafted to fit perfectly for any MUA, these contemporary and innovative products growing in popularity at a lightning speed globally, making MOIRA the most awarded makeup brand ever since it made its debut to the world.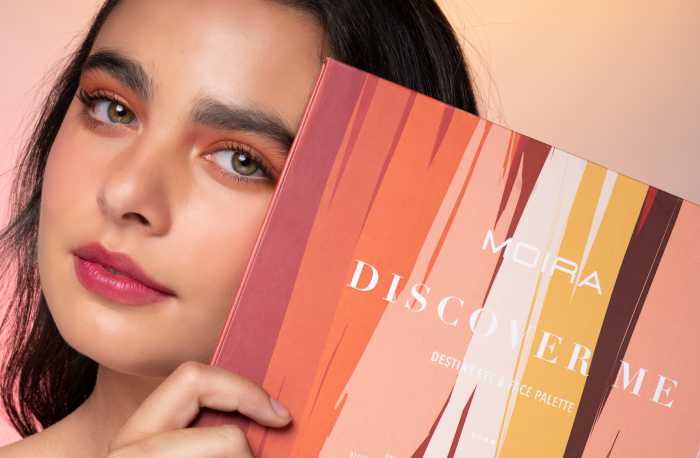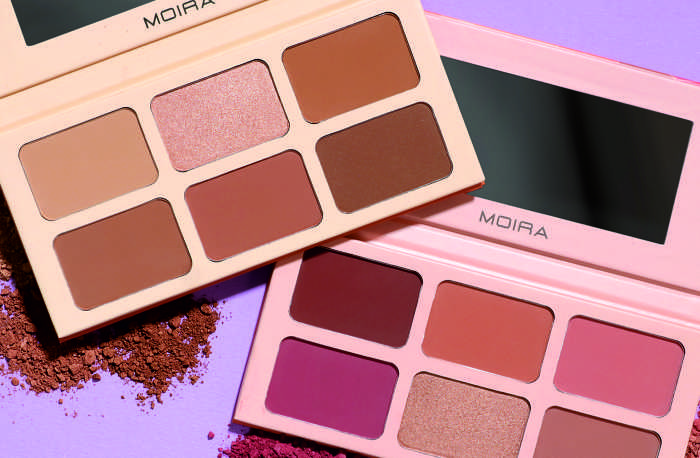 Ekta Cosmetics revealed Moira Beauty to India in June 2022 with an avant-garde cosmetics collection, with the vision that MOIRA's launch in India will be the driving force of the makeup industry enabling each user to awaken the inner beauty that already exists within which can create positive life impacts.
A makeover in its true sense that is sure to bring an everlasting change on how beauty is perceived in India today.