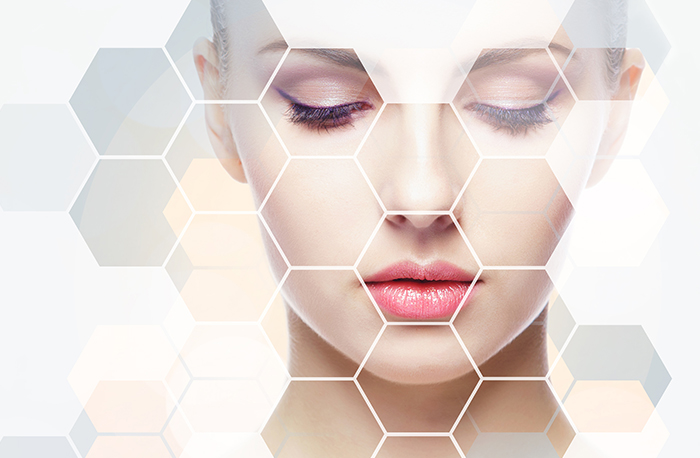 Launched in 2019, Jeannot Ceuticals is a fastest growing skincare brand currently- widely accepted &  distributed Pan-India. A plant based salon skincare brand with a cosmopolitan approach backed by rigorous research, proven results, superior quality airless packaging, Jeannot Ceuticals has given a new dimension to beauty room experiences.
Crafted to perfection for any salon business who aspires to provide affordable luxury skincare, Jeannot Ceuticals aims to offer an innovative and exclusive experience that guarantees scientifically proven results. Offering a comprehensive and integral skincare range, which takes into account the varying needs of the skin at different points in time, Jeannot is the brightest innovation in professional skincare.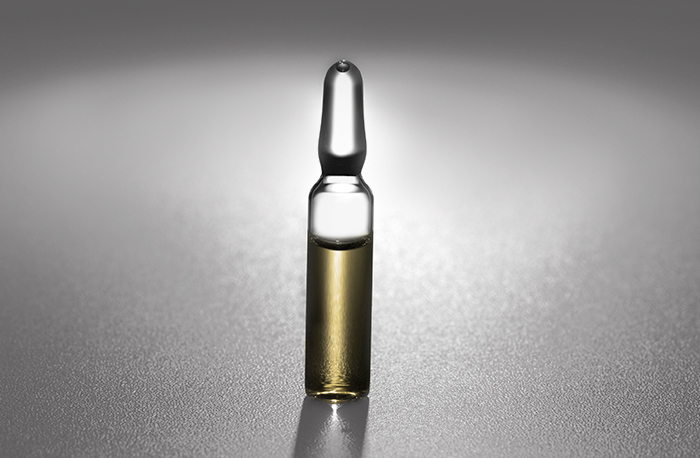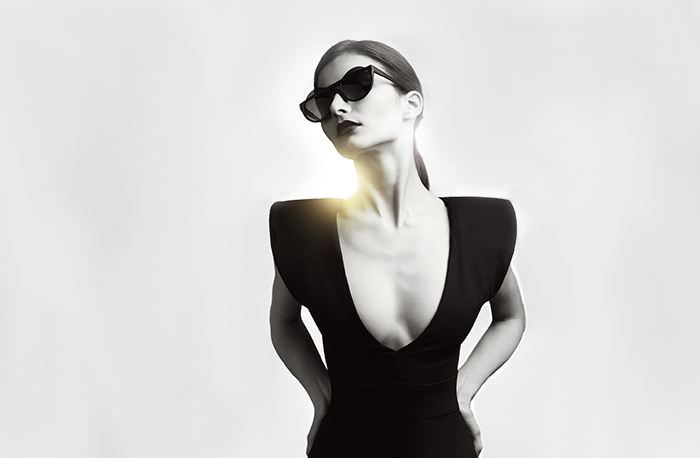 Proud wayfarers in opening doors of top-quality Spanish innovations and award-winning ingredients never thought of in this segment before. Loved by customers of all age groups, owing to the versatility of ranges and scientifically prepared plant extracts.