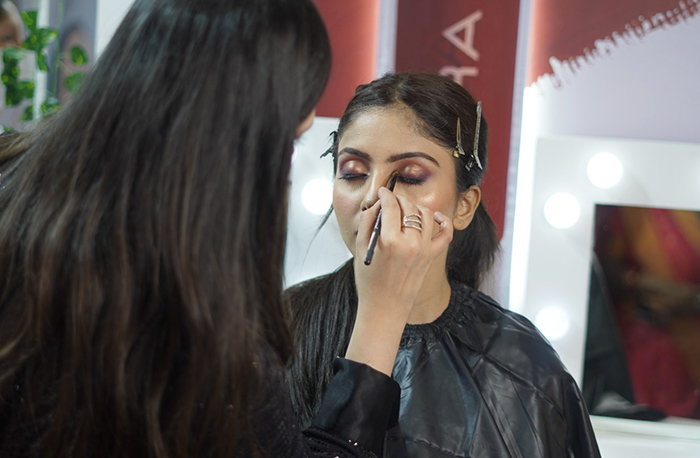 Make Up Studio Training Centre is the training arm of Male-up Studio which has a presence in over 80 countries' was established in India to help unleash the artist in you with Amsterdam's crowned makeup brand.
As India's first & only International Brand Academy, MSTC is about exploring, discovering, and creating.
Fast track a career in makeup by training at the Europe's best makeup brand academy for careers in bridal, film, television, and stage makeup.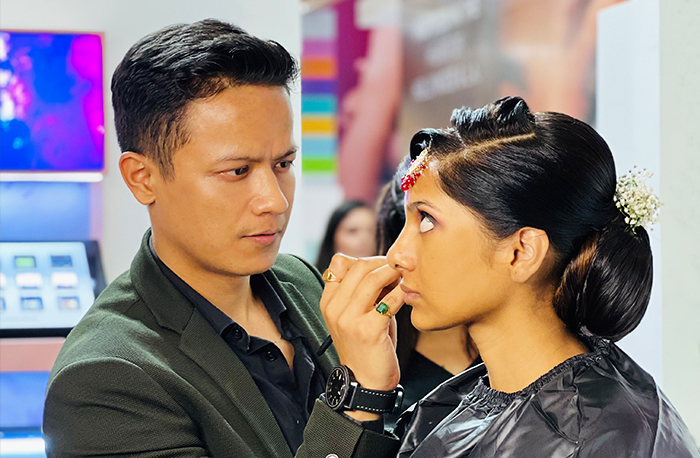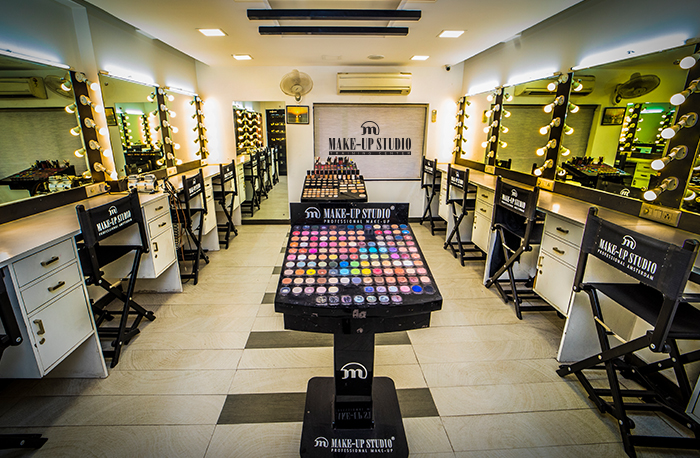 Offering programs excellent for both aspiring make-up artists and intermediate artists that wish to perfect their craft, Make Up Studio Training Center, successfully combines theory, live demonstrations and hands-on training of the latest beauty trends across the world. Internationally accredited with the UK based Vocational Training Charitable Trust, MSTC issues certificates that are recognised nationally as well as internationally to help you take the first step towards your dream career.