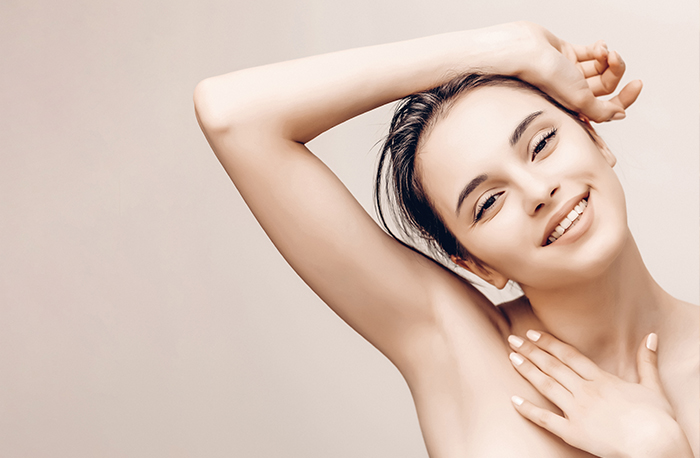 Depileve is the global benchmark in professional waxing systems, operating in over 120 countries including India. Offering skincare alongside waxing, Depileve has been creating best-in-class waxing experiences in India ever since it was launched in 2016 by Ekta.
The most comprehensive range of cosmetics and accessories for professional hair removal and comfortable waxing experience for the customer. Depileve methodology allows you to optimize your working time, while reducing wastage and substantially increasing profits.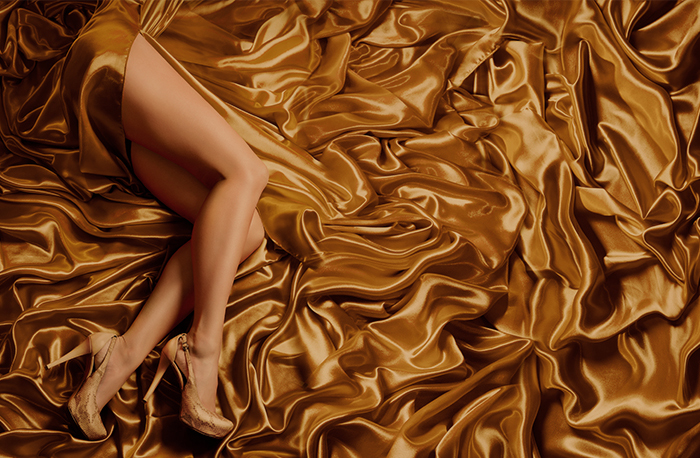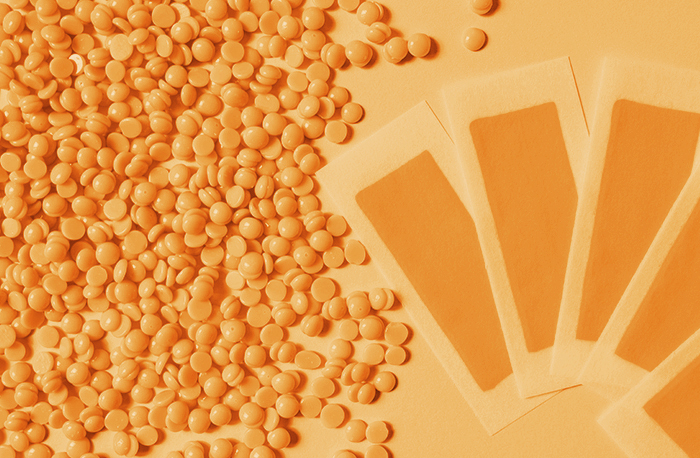 As the first choice of the most prestigious salons in India, beauty professionals describe Depileve as "One-of-a-kind waxing ritual that works like magic". Helping salons to offer a unique and luxurious waxing ritual.