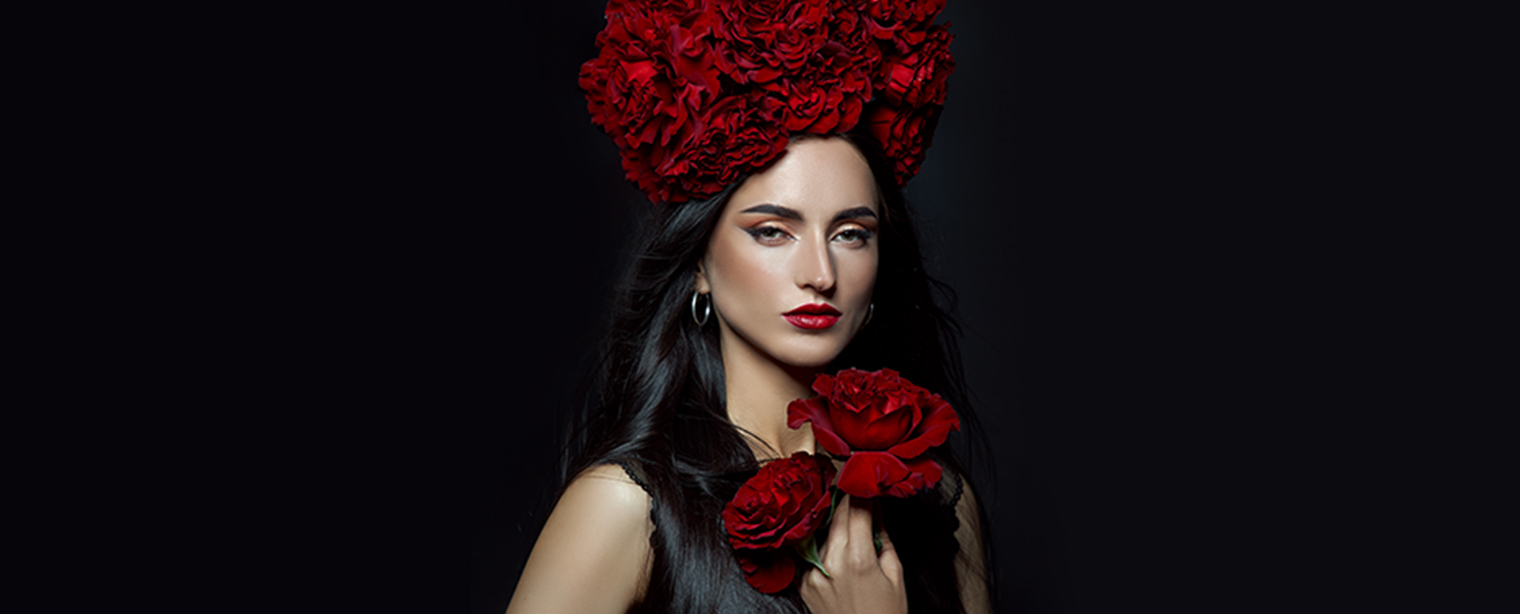 Welcome to Ekta Cosmetics
Charismatic Leaders in the Cosmetic Industry Since, 2005
We currently represent a niche bouquet of avant grade, innovative, result oriented, premium and luxury brands in the professional Make Up  Skincare Industry.
As pioneers of introducing global beauty brands par excellence in India, we're known for nourishing and supporting our brands through highly innovative and effective marketing strategies and branding initiatives. Enabled with knowledgeable and skilled professionals who are dedicated to creating an unparalleled world of beauty by constantly reinventing themselves, Ekta is  a true catalyst of change in the Indian beauty industry. Constantly adding brands, bringing the best the world has to offer to India, continually broadening horizons, creating the unexpected, and offering trust and innovation is what makes Ekta such a pivotal player in the industry. 
Our
Vision
To consistently foster strategic partnerships that tie fulfillment and success in the same thread by aligning the desires, needs and expectations of beauty enthusiasts with globally acclaimed superior quality, high efficacy, and technologically advanced professional beauty solutions.
Our
Mission
Ushering next generation global beauty brands that speak the language of 'TOMORROW' & offer exemplary beauty innovations aligned with the zeal and aspirations of the urban beauty connoisseurs. Giving rise to an unmatched world of beauty that will anchor the industry's 'FUTURE'.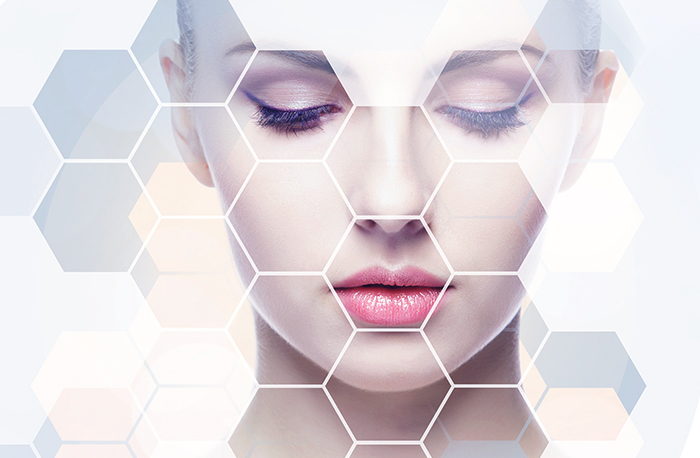 We strive to build true partnerships which bring long term and sustained opportunities and growth in the Indian beauty market. We pride ourselves in providing optimum support by spearheading outstanding 360 degree launches, sales guidance, intensive marketing and customer support at all stages. Through these efforts, we are committed to achieving excellent revenues and recognition that acquire maximum market share and emerge as pioneers and leaders of their category in the Indian beauty industry.
It is our quest to add value to our partner brand's businesses by creating and fostering winning business models. We believe in building partnerships that go beyond delivering products, where we constantly upgrade our partners and ourselves about new evolutions within targeted consumer behaviors, buying patterns, preferences and psychographics to enable our partners to establish an unshakable brand connect with consumers across India.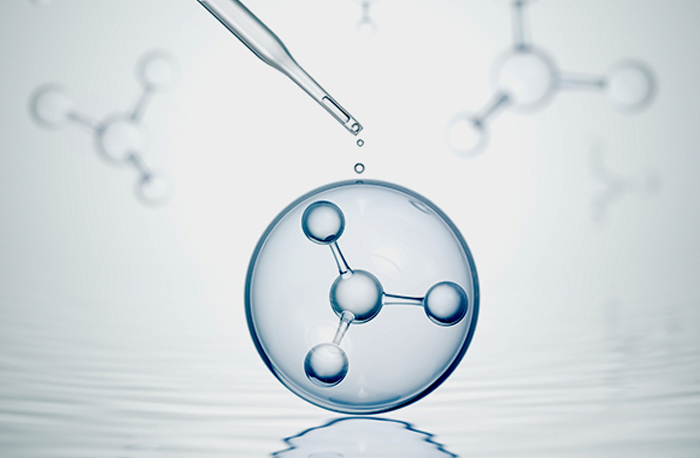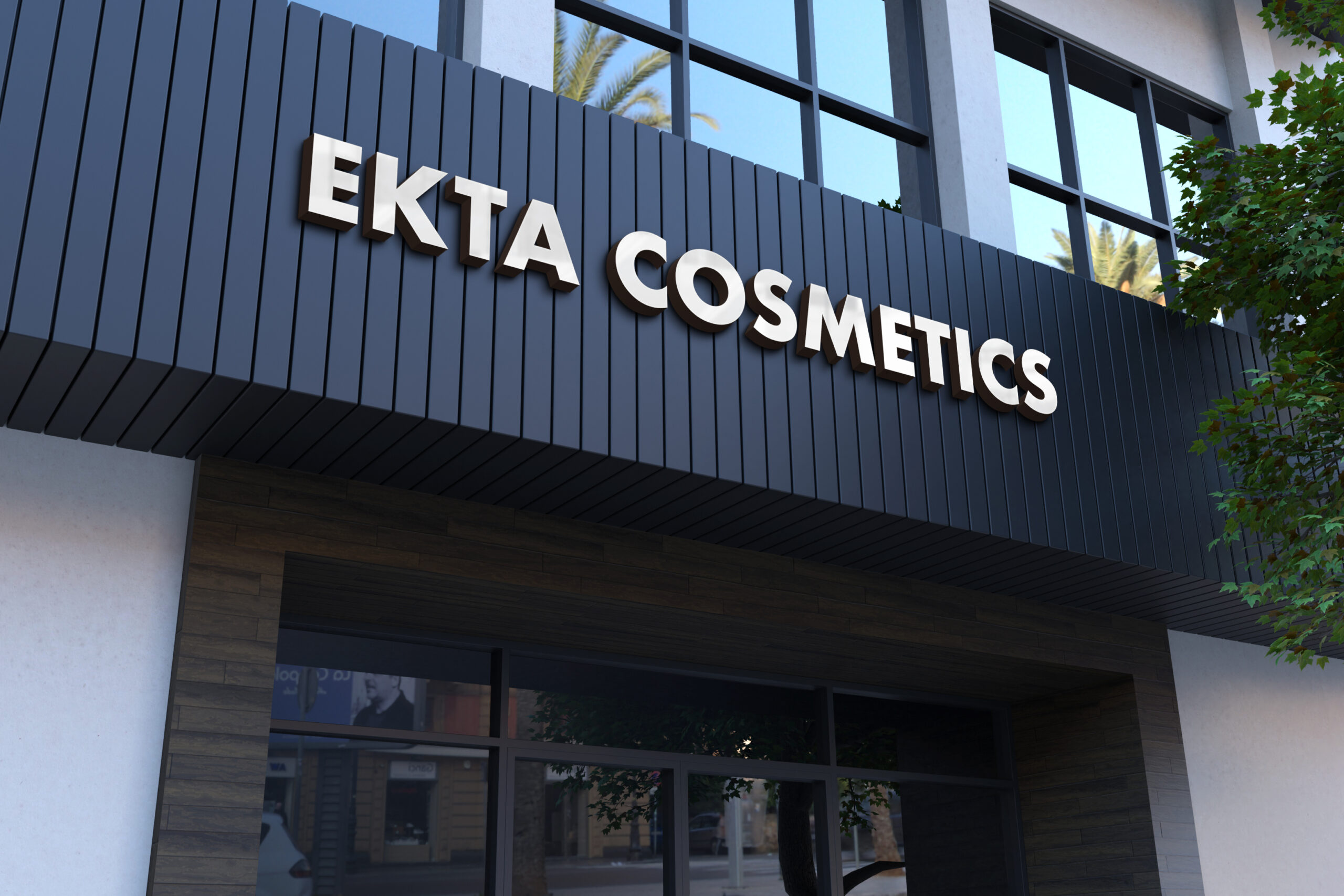 We pride ourselves on a Pan India presence with 3+ national offices and 5+ training facilities. Backed up by a team of 200+ employees, we have built a strong network of 150+ distributors, 40,000+ beauty salons and a network of 1,00,000+ artists and professionals who are determined to take the Indian beauty industry to the next level.
We provide world class infrastructure where best in class training forums can be hosted which enable professionals to discover and learn new cosmetic disciplines and techniques as per international standards.
We believe in deep-rooting brands with precise training through our prudent beauty professionals and artists who are strategically placed across the country. It is education that is our forte and that helps our partners to establish and nourish their skillset to the next level and help brands garner unwavering loyalty and recognition.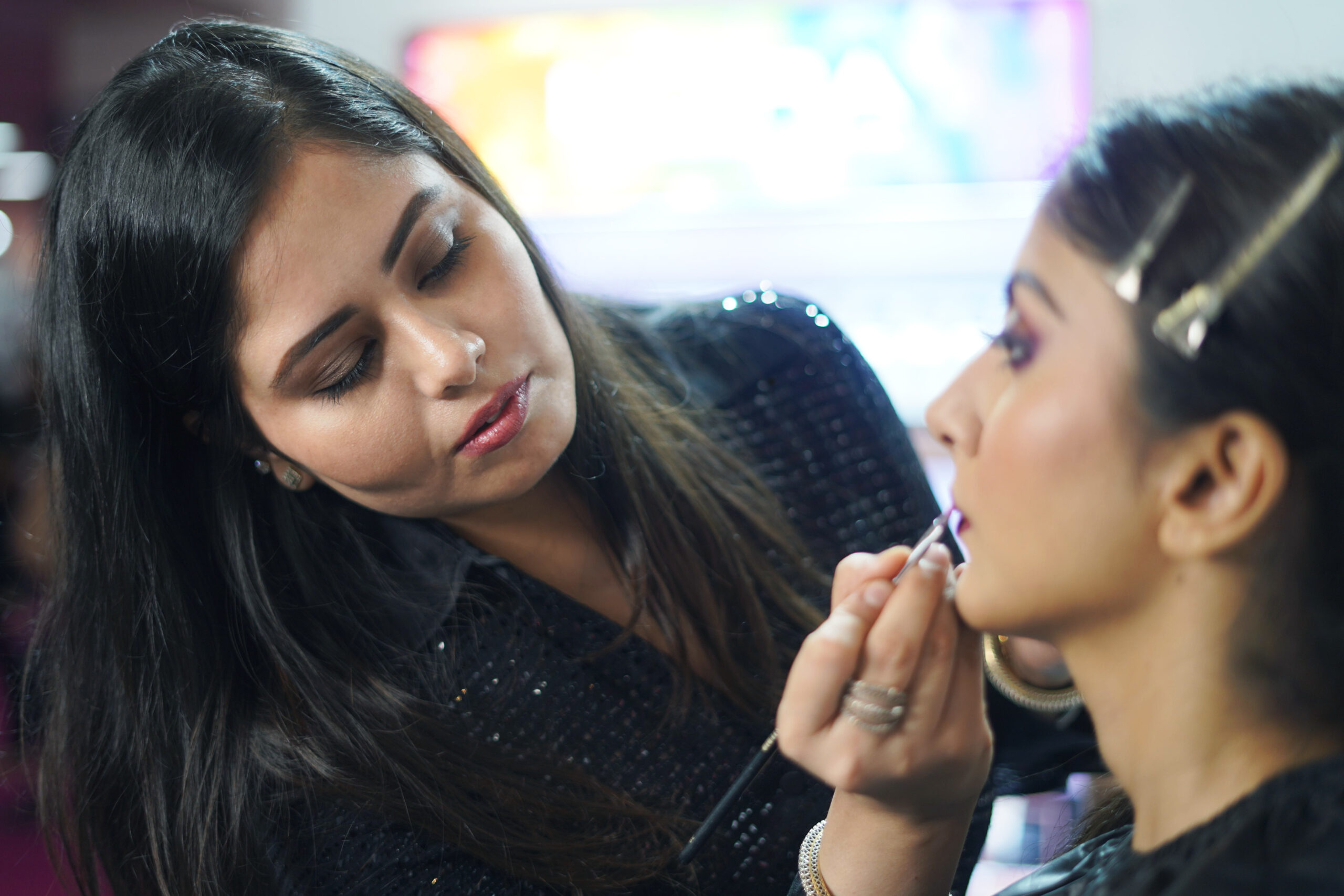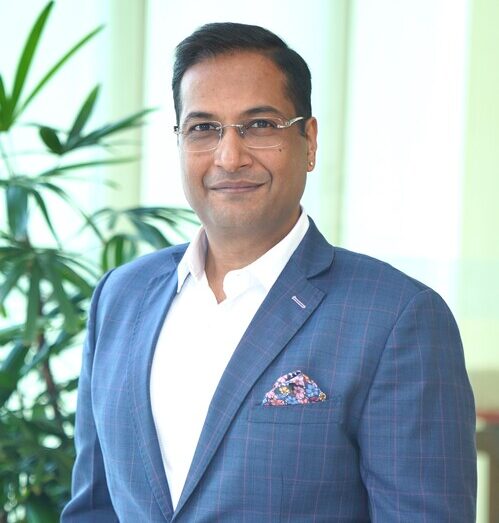 With over a decade of experience and insights about the beauty business in India, Mr. Ravi Mittal founded Ekta Cosmetics with a vision that identifies and addresses the gaps in the beauty industry by constantly innovating and expanding in order to complement the rapid growth of the industry. His farsighted vision has graced the Indian market to get direct access to revolutionary make up and professional beauty brands which were only a dream before for both experts and consumers. His tremendous contribution towards the industry has established Ekta Cosmetics as a market leader in its segment and will continue to play a pivotal role in defining the future of beauty by commissioning revolutionary launches in the times to come.
Ravi Mittal
Founder & Managing Director