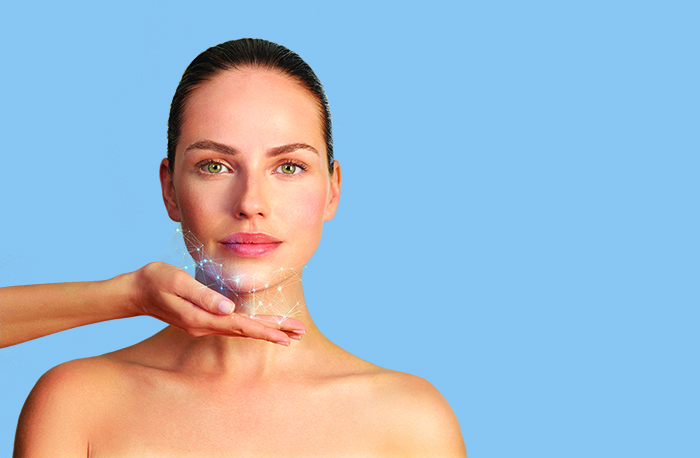 Pioneering global experience in Non-Invasive 'DERMO-AESTHETIC SOLUTIONS, Skeyndor has raised the bar for the Indian beauty industry and has become the market leader for professional skin care. With a vision to create a new niche in Professional Skincare, Ekta has cemented Skeyndor as the one and only by-invitation brand with Pan India Presence across the crème de la crème salons supported by an online wing which has made a mark in the retail skincare market.
Skeyndor is at the forefront of advanced and next-generation formulations, offering the latest award-winning delivery systems, advanced ingredients, and path-breaking technologies like Multigene, Drone & Nano Liposomes that have substantially transformed the experience inside salon beauty rooms.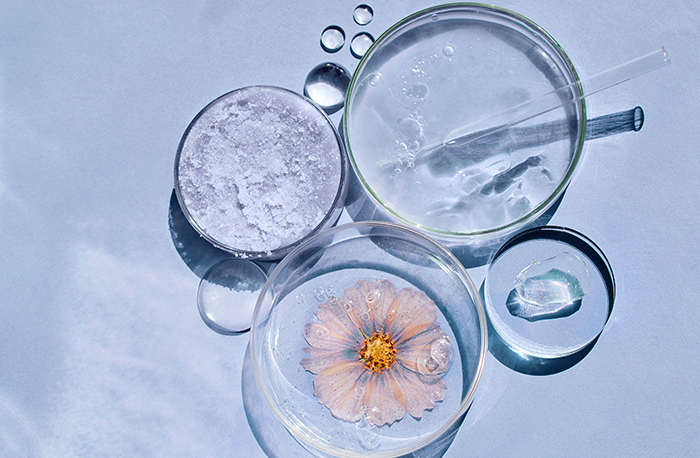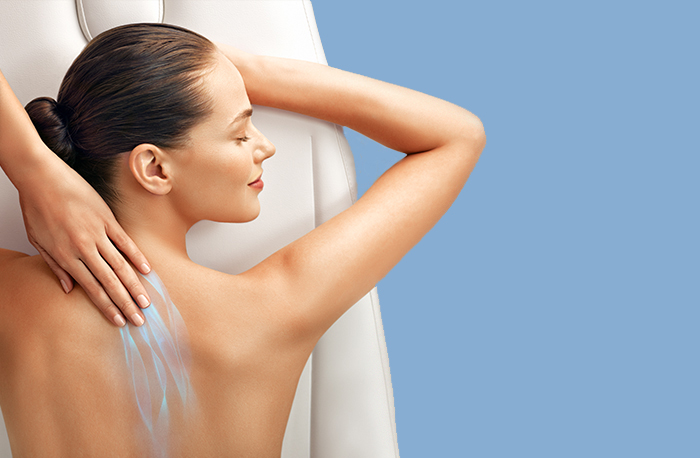 Constant pursuit of excellence has been Skeyndor's overriding philosophy since establishment. 
Owing to their excellent formulations, remarkable results and use of innovative technology,  Skeyndor has proved to be an exceptional brand that beholds a strong community where men & women have claimed – "Skeyndor has changed the way they understood skincare".