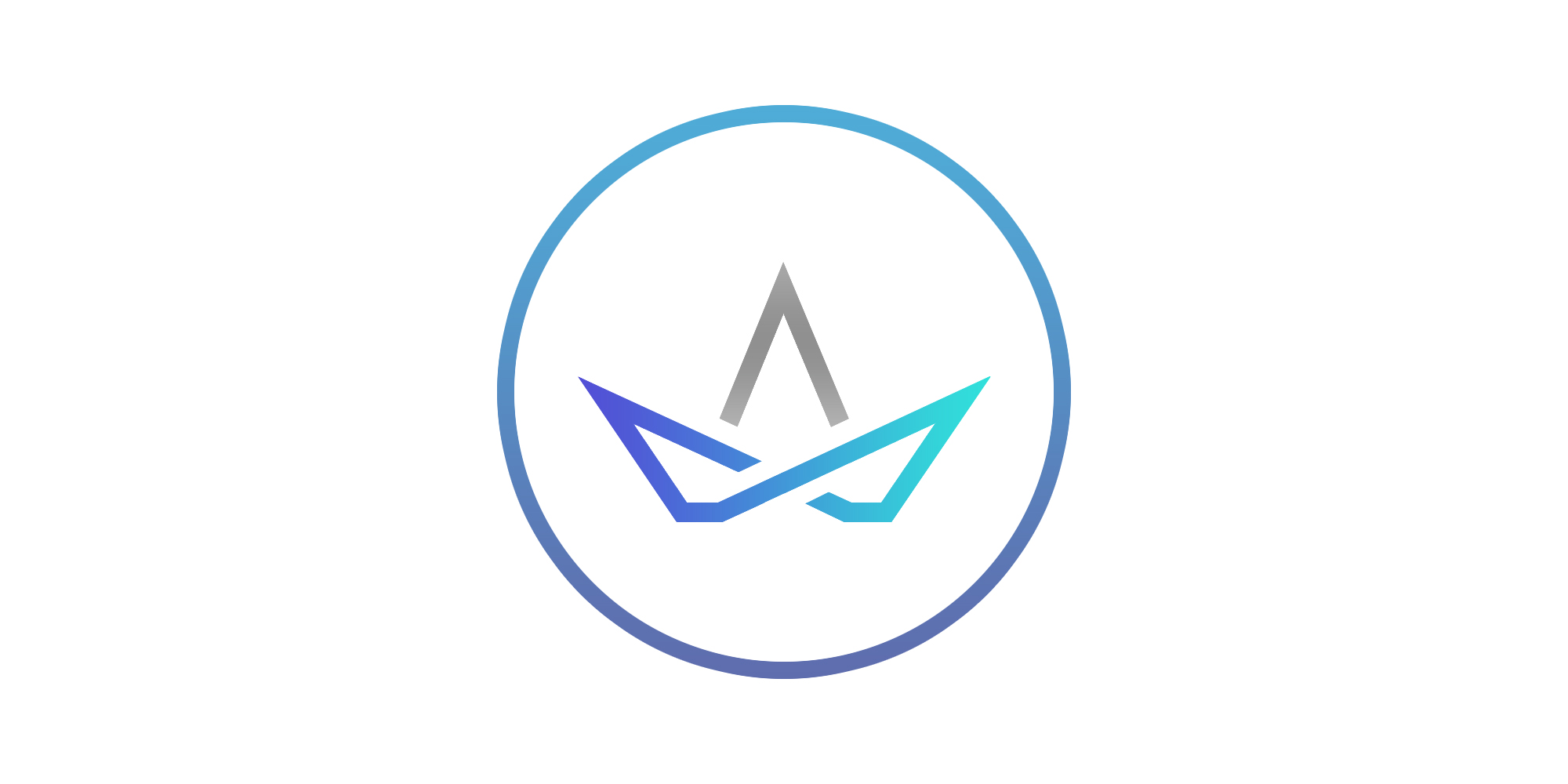 Years of experience and excellence in addressing & understanding the beauty business in India.
Ravi Mittal has always emphasized on innovations to compliment the rapid growth of cosmetic industry. His farsighted vision has graced the Indian market to get direct access of revolutionary make up and professional beauty brands which were only a dream before for experts and consumers.
His tremendous contribution towards the industry has established Ekta Cosmetics as a market leader in its segment and will continue to play a pivotal role in defining the future of beauty by commissioning revolutionary launches
in the times to come.
Ravi Mittal
Founder & Managing Director